More Themes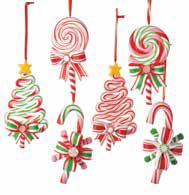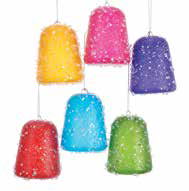 Kurt Adler's new Sweet Shoppe theme features lots of old-fashioned candy, and will mix very well with our continuing Gingerbread theme.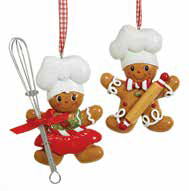 To see more food and wine, click here.


An enchanting new theme is the Sugar Plum, featuring pastels and sweets, with beautifully detailed new ornaments. See above.

Below, our popular Nordic theme continues to sell well, so we added several new items this year.